Step inside our Melbourne show homes, where luxury and sophistication converge.
Explore the latest home design trends and let us inspire your own dream home. Talk to one of our experienced consultants in a relaxed atmosphere and find out just how easy it is to bring your ideas to life.
At Marque, we understand that building a luxury custom home is a significant investment. That's why we offer a unique opportunity to visit our beautifully designed show homes, which are carefully crafted to inspire you and bring your dream home to life.
Our show homes are meticulously designed with luxurious and high-end finishes, showcasing the latest fixtures and finishes that will complete your Marque dream home. Immerse yourself in the possibilities and let your creativity soar as you gather ideas and inspiration for your own home.
Our knowledgeable consultants are available to answer all your questions and guide you through the options to build your own luxury home. You'll be able to visualise yourself living in the realistic spaces, with professionally designed interior layouts that create an inspiring space that truly stands out.
Visit Marque's show homes in Melbourne to experience the epitome of luxury and inspiration for your custom home or knockdown rebuild project. Your dream home starts here!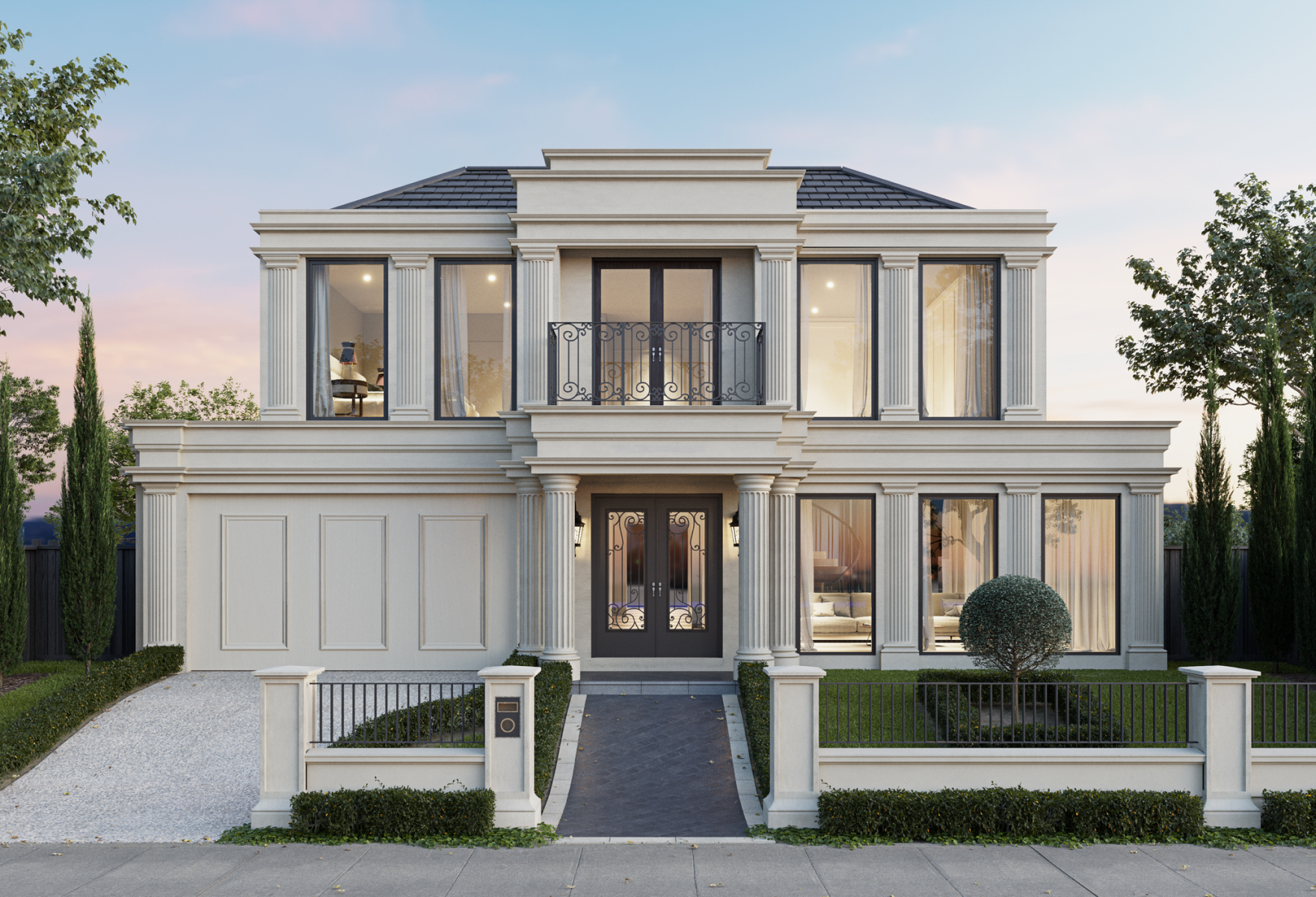 Contact us today.
Let's work together to build your dream home.