CUSTOM HOMES
Experience the ultimate in luxurious living and create a custom home design that is truly one-of-a-kind. Enjoy exquisite finishes and attention to every detail with a refinement that is pure elegance. Our meticulously crafted custom design process gives you the flexibility to create a home that is truly unique and tailored to your needs and desires; or bring your own plan and we'll build it to our premiere luxury standard.
Transforming your vision from a blank page to an exquisite luxury home
SHOWCASE
Step inside a curated selection of our custom-designed homes, each meticulously crafted to the unique needs of its residents.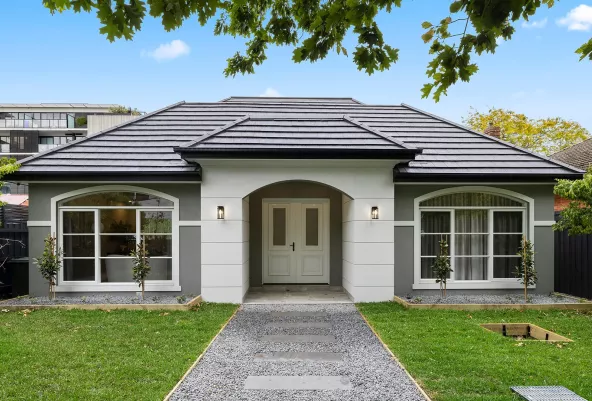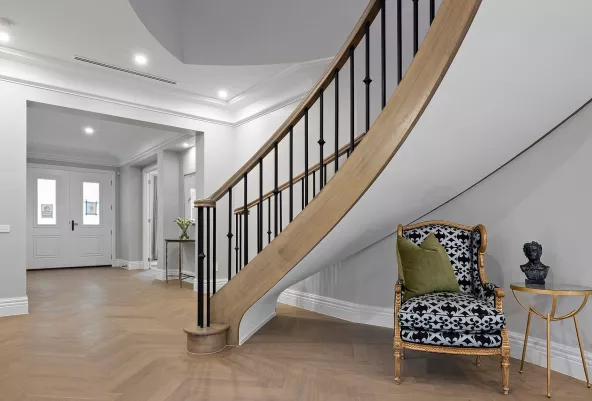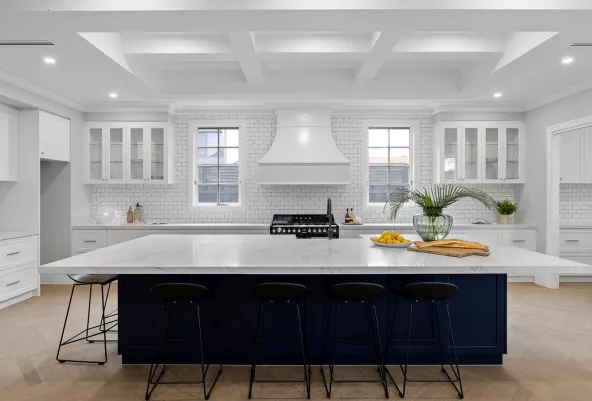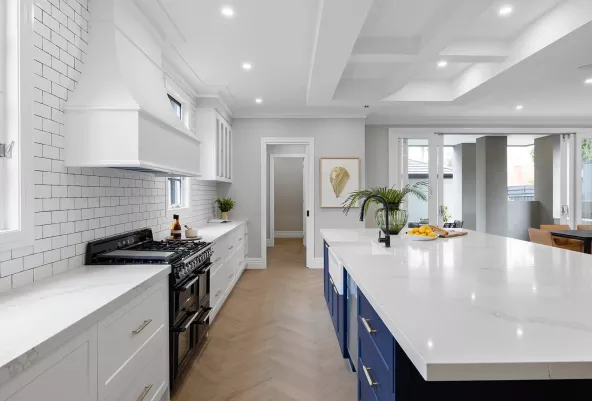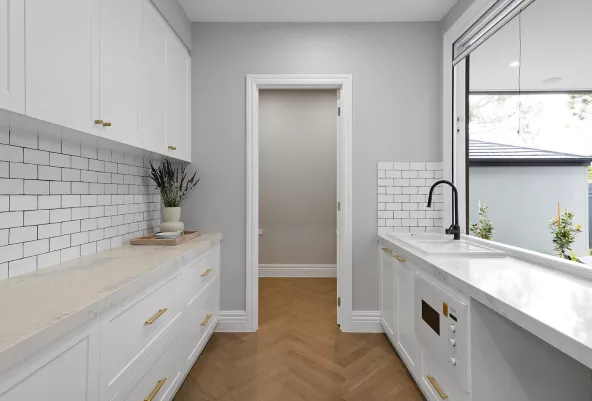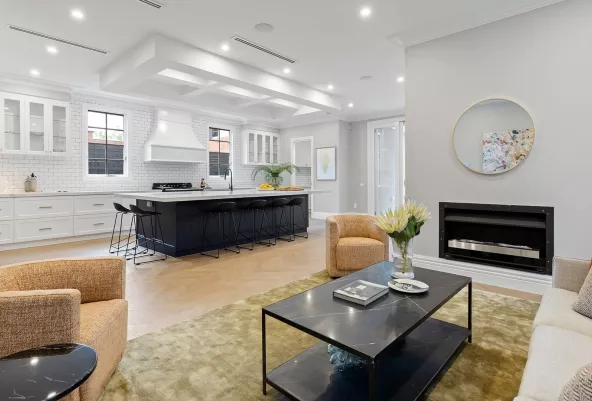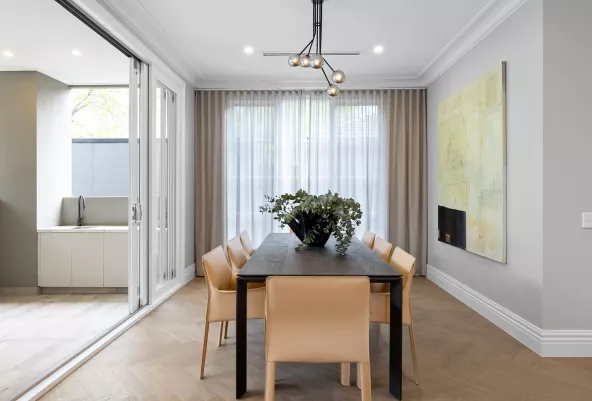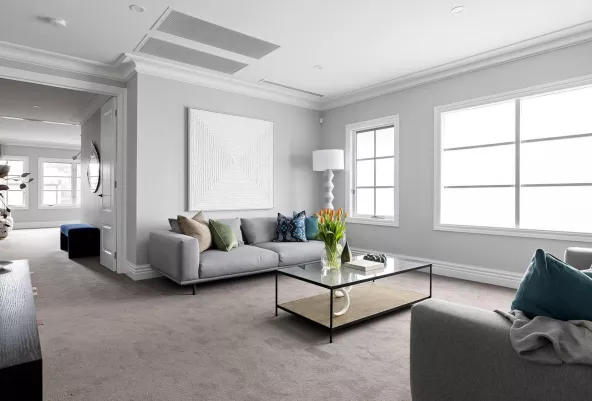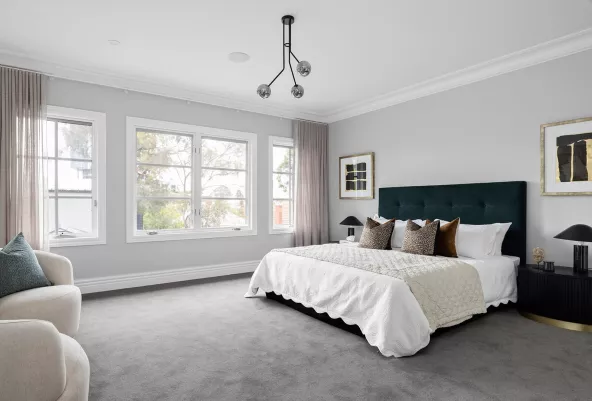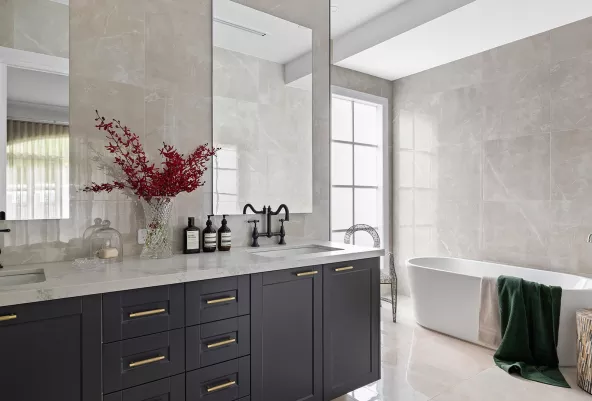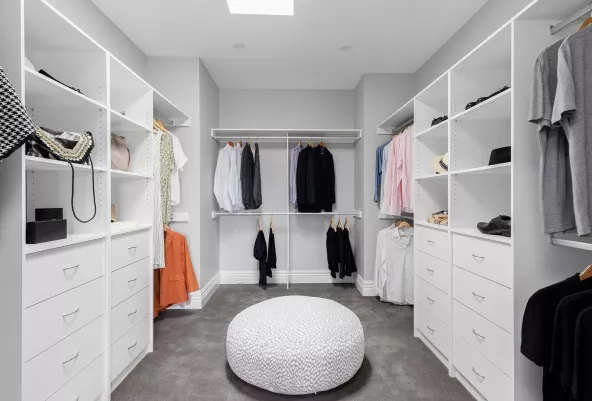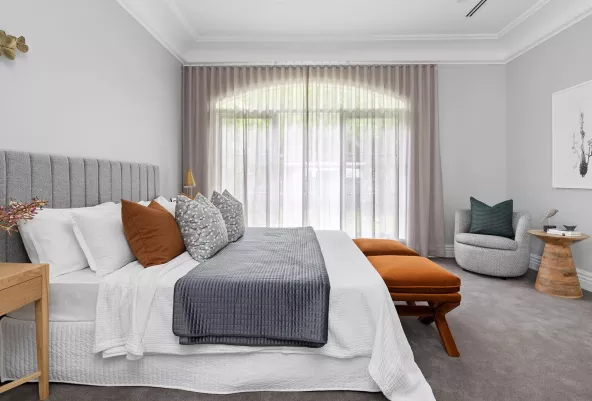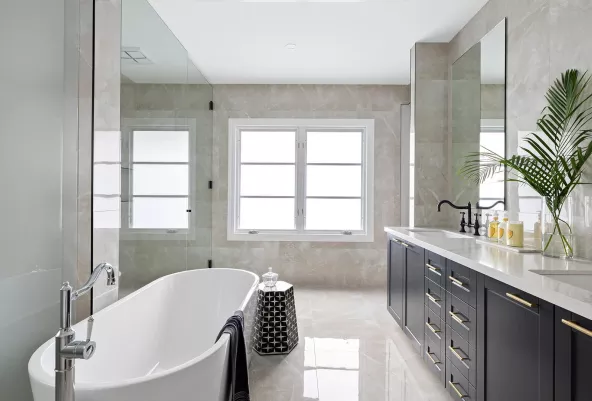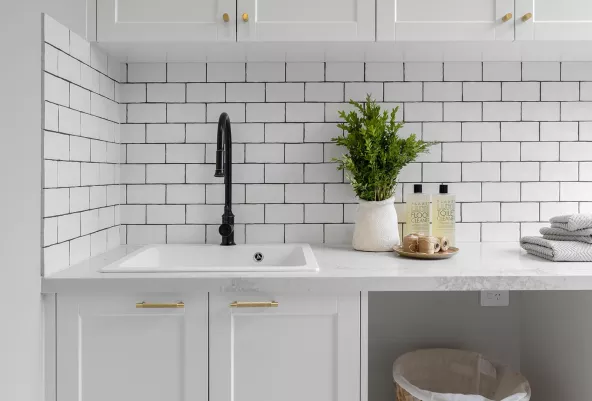 Riversdale Rd, Camberwell
An exquisite Classic-style residence, seamlessly blending timeless elegance and modern functionality. This masterfully crafted home boasts a full-width alfresco, French doors, a luxurious wine cellar, and intricately detailed herringbone parquetry flooring. The Marque team's project management of this project ensured a flawless outcome for the owners who were overseas throughout.

OUR CUSTOM DESIGN PROCESS
Your journey starts here. It all starts with a blank canvas, a fresh page awaiting your vision to be brought to life by our skilled design team, creating something uniquely yours.
We believe it's important to spend time upfront getting to know each other to better assist you in building your new home. During our discovery meeting, we will discuss various aspects of your new home project such as your family needs, budget, timing, motivations, ideas and overall vision for your dream home. From here our team will prepare a sales proposal for the project to give you a clear understanding of the overall inclusions and pricing for your new home.
Upon accepting our Preliminary Agreement and placing a deposit, you will meet with our team for an in-depth design briefing consultation.
We will also conduct a thorough site and planning analysis, including ordering soil tests and feature surveys, to ensure we have all the necessary information to progress your new home project.
Our design team will bring your dream home to life by creating concept sketches and floorplans based on your design brief. We will also present you with a Preliminary Tender for the home design, taking into consideration the information we have available at the time.
Now that we have locked in the design of your home, our team will prepare detailed working drawings. We will also engage our team of consultants to finalise the structural engineering designs, energy ratings, electrical plans, and heating and cooling systems.
We will use all this information to prepare your Building Contract.

Now that your building contract has been signed and you have paid a 5% deposit, it's time to bring your home to life!
To add a touch of personalisation to your new home, our design team will assist you in choosing external and internal colours, finishes, and products. We offer a premium range of hand-picked fixtures and features that are carefully curated to meet the demands of modern living.

After obtaining the necessary building permit and setting a site start date, your new home project will be entrusted to our capable construction team, who will keep you informed about the progress of your home. Additionally, an independent quality control professional will conduct regular inspections to ensure that your home is built to the highest standards of quality and craftsmanship.
Want to know what's possible? Book a consultation and site assessment with our team.