BUILDING PROCESS
Building a new home is a truly special experience. From the initial stages of creating the perfect design, to the moment we hand over the keys to your dream home, we are honoured to be a part of your entire journey.
Our Build Process
We take great pride in being your trusted partner throughout the entire building process. The Marque team is committed to providing unwavering support at every step along the way. We are here to guide you through this exciting adventure, ensuring that your vision becomes a reality.
We have meticulously crafted a unique and comprehensive build process for each of our Collection options. Regardless of whether you opt for Custom, Luxury, Black or Dual Occupancy, each build journey will guide you through similar fundamental steps, ensuring a successful completion of your new home.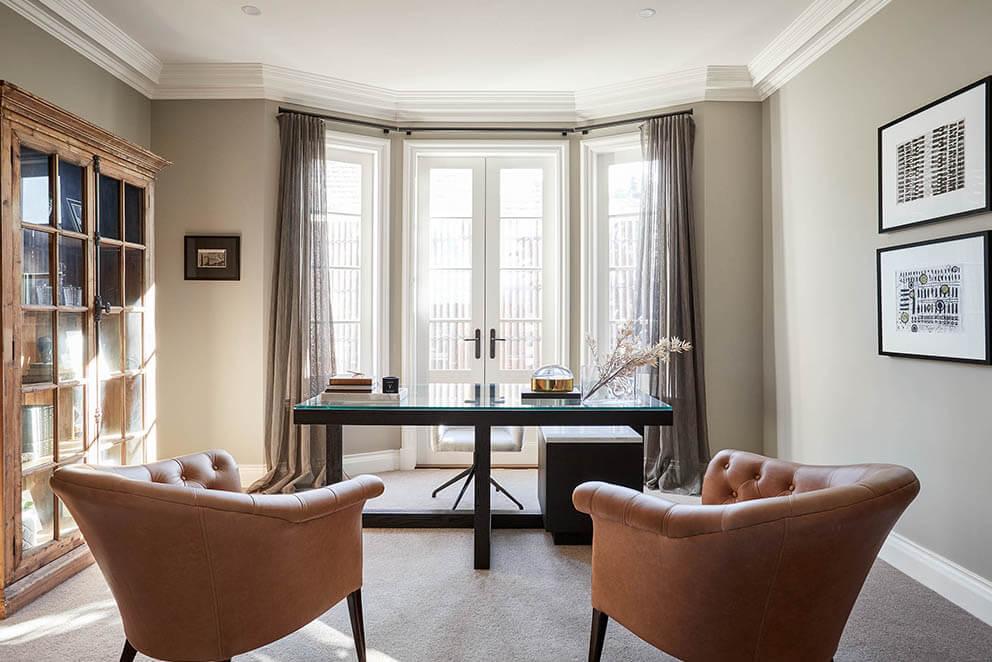 The key to a great relationship is a sound understanding of each other. Our utmost priority is to get to know you and your family and to gain an understanding of the vision you have for your home. Our team of experts will assess your land's characteristics, budget, timeframe and priorities to provide you with guidance and assistance.
Our design stage encompasses a range of options, including selecting a pre-designed plan from our Black range, customising a Luxury plan, or starting from scratch with our Custom design process. Regardless of the option you choose, our approach is collaborative, working closely with you to define and finalise the specific details and elements of your home's design.
At this stage, we take care of all the necessary documentation to get your build project off to a smooth start. Our team of experts will work diligently to organise and complete all the paperwork, permits, energy ratings, and other documentation required for your project.
The Personalisation Stage of the build process is an exciting opportunity for homeowners to add a unique touch to their new home. Our design team will work closely with you to select external and internal colours, finishes, and products that reflect your personal style and preferences.
Get ready to see your dream home come to fruition! Our construction team will take charge of ordering materials and coordinating skilled tradespeople. You will witness your home taking shape from the foundation and framing, to roof and internal fit-out. Rest assured, your dedicated construction manager will keep you informed with regular updates until the project is completed.
Book a discovery call today